Discover the Path to Smooth, Hair-Free Skin and Radiant Complexion
Immerse yourself in a treasure trove of expertly crafted articles and inspiring stories that will empower and guide you towards achieving flawless, radiant skin. Explore our comprehensive content and nourish your mind, body, and soul on this journey to beauty and well-being.
May 17, 2023 Catherine Mendes
Discover the ultimate guide comparing Diode Laser Hair Removal to other methods. Uncover the pros and cons, effectiveness, and why Diode Laser is revolutionizing hair removal. Get informed and make the best choice for flawless results.
View Details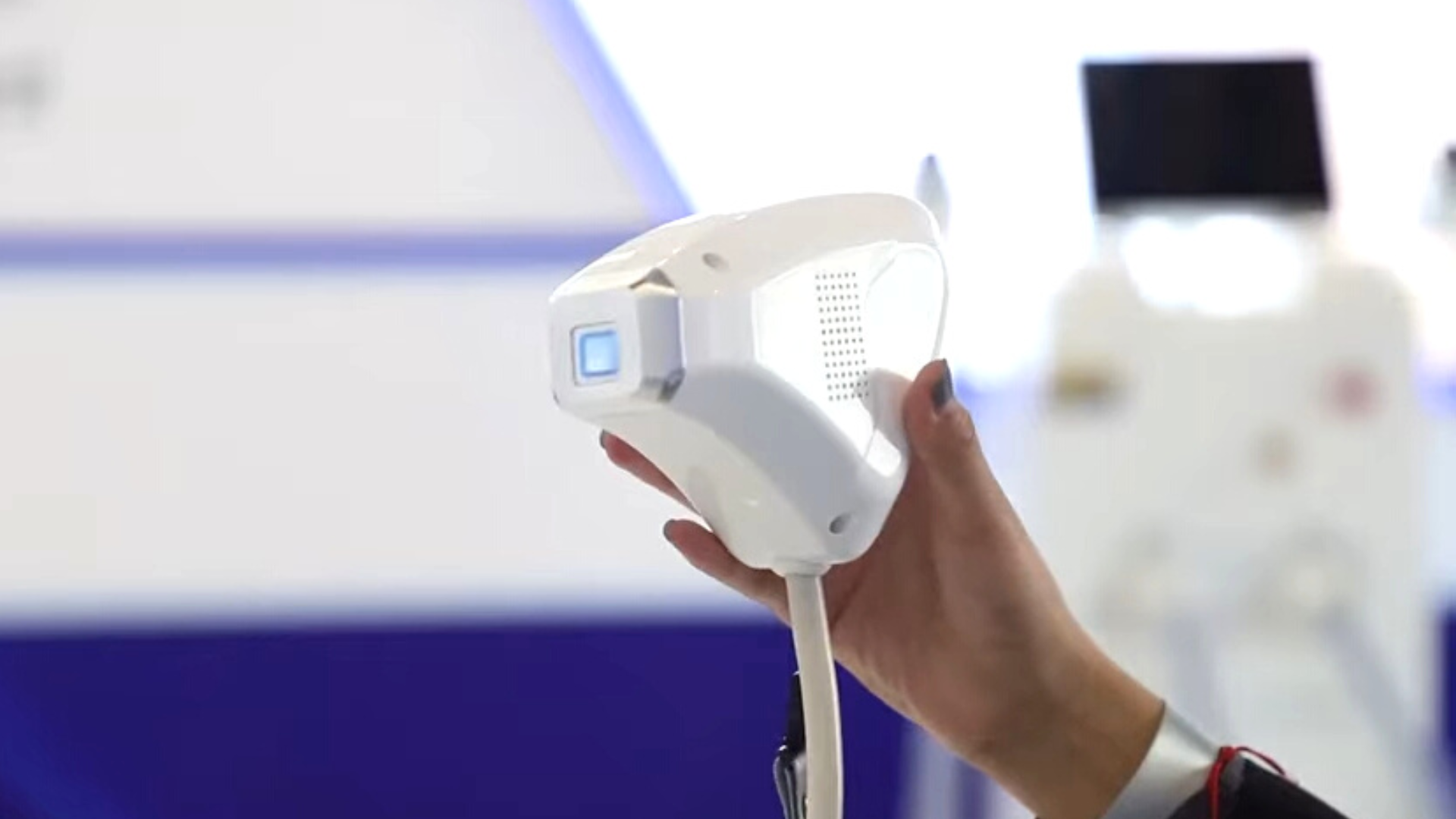 Apr 14, 2023 Catherine Mendes
Discover what a diode laser is, how it works, and the top 5 benefits of diode laser hair removal. Check out now for the best way to get rid of your unwanted hairs.
View Details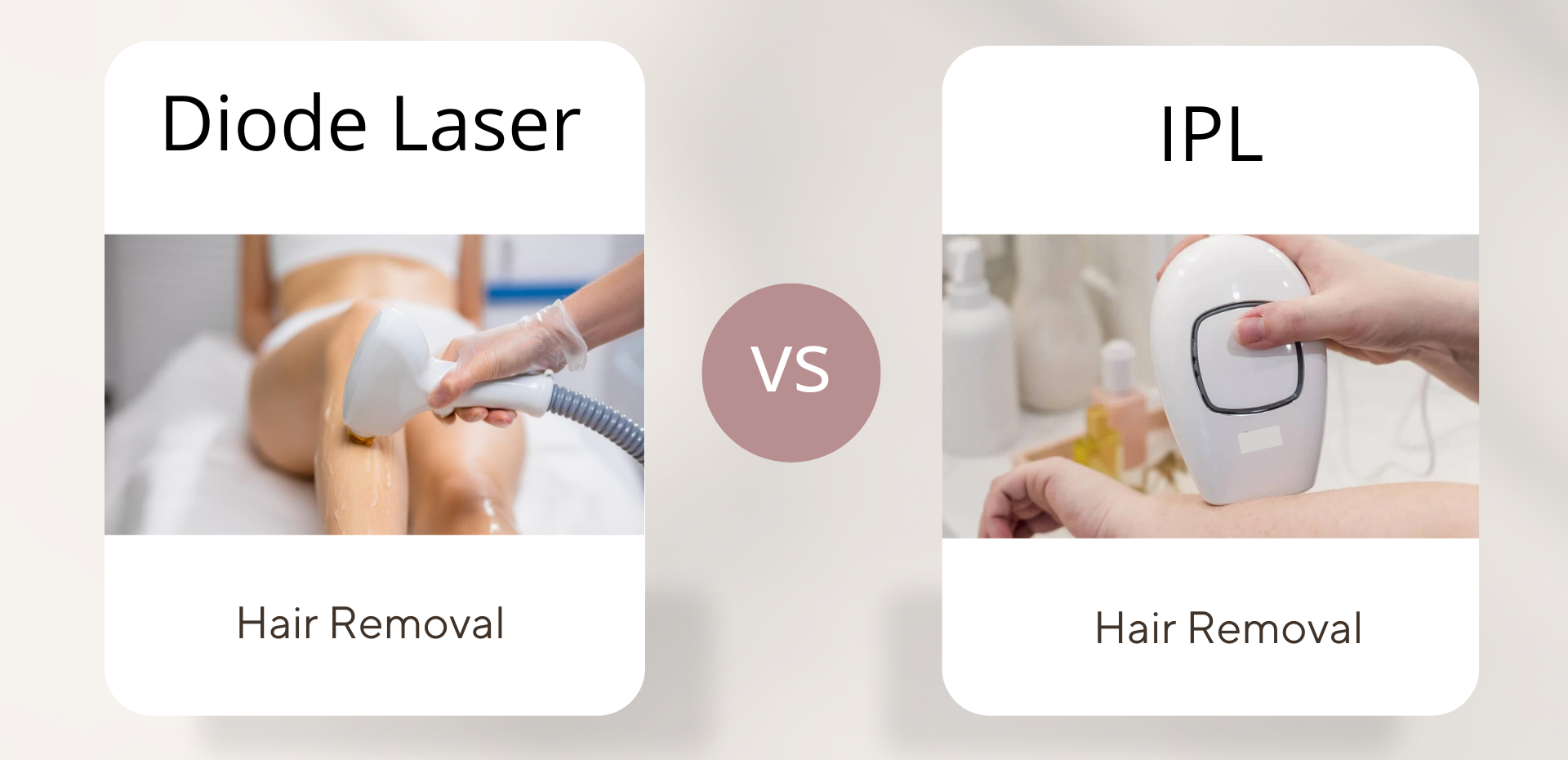 Mar 17, 2023 Catherine Mendes
Confused between Diode Laser and IPL hair removal technology? Our expert guide will help you decide which one is best for your needs. Learn about the pros and cons of each method and make an informed choice. Read now!
View Details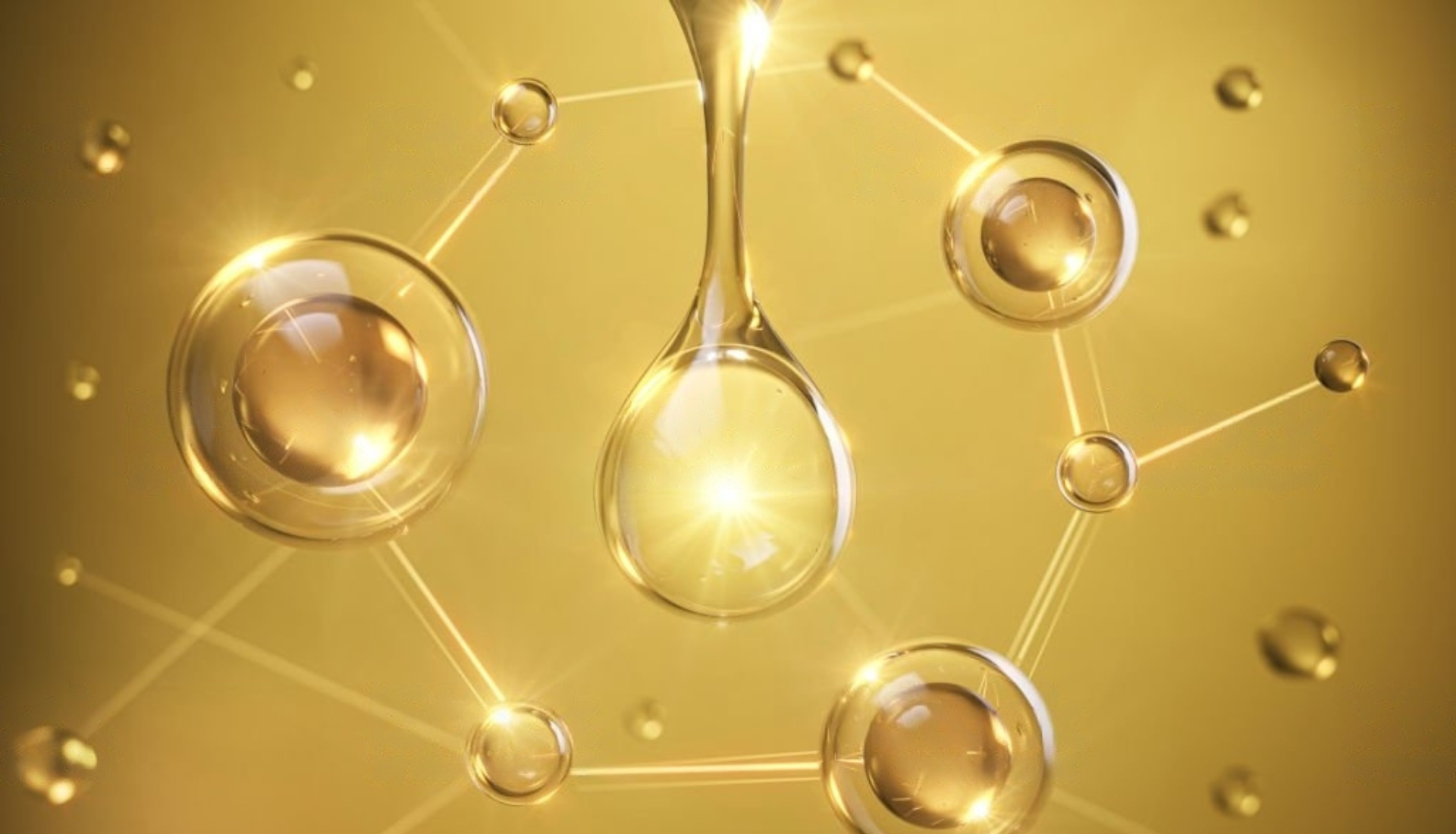 Aug 18, 2023 Catherine Mendes
Discover the transformative benefits of collagen for health and beauty. Learn why this essential protein is a game-changer. Read more!
View Details
Jul 24, 2023 Catherine Mendes
Get ready for a summer skin glow with top dermatologist-recommended skincare tips. Prevent and address common summer skin problems. Your ultimate guide to radiant skin.
View Details
Jun 20, 2023 Catherine Mendes
Discover the ultimate guide to Radio Frequency Skin Tightening at home. Achieve youthful, radiant skin with our comprehensive tips and techniques. Transform your skincare routine today!
View Details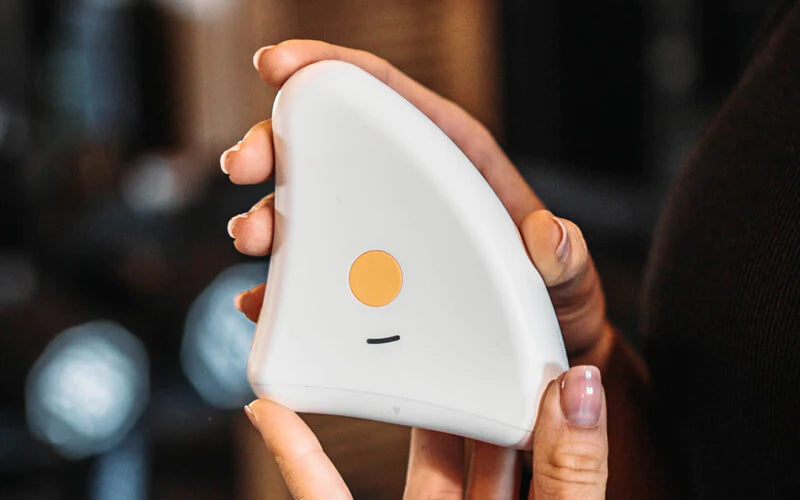 Mar 17, 2023 Catherine Mendes
Ultrasound has been used for fat measurement since 1965. It is becoming one of the most promising methods for body fat layer measurement, especially for SAT (subcutaneous adipose tissue) measurement. Muscle ultrasonography is simple, accessible, reliable, low-cost, and non-invasive technique that could be used to assess the muscle mass.
Read Now
Mar 17, 2023 Catherine Mendes
Ultrasound Technology & Intelligent algorithm measurement. Ultrasonic waves with high frequencies over 20,000 Hz have the characteristics of directional propagation, reflectivity, and non-invasiveness. Therefore, it is often used for human ultrasound imaging examination.
Read Now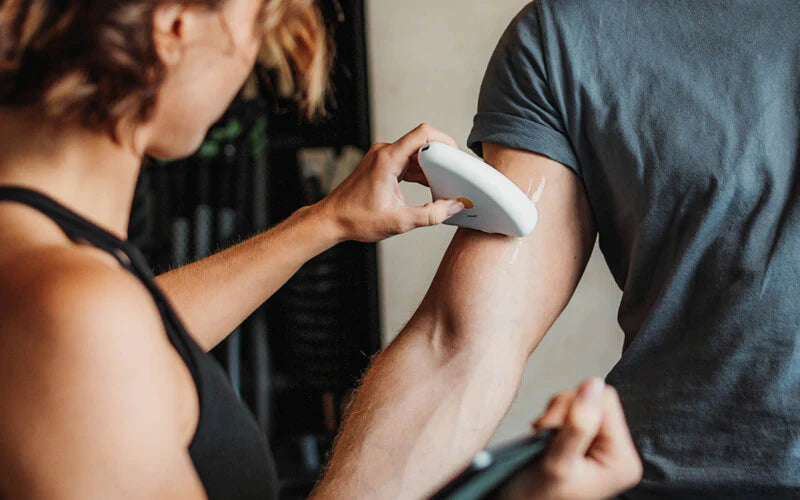 Mar 17, 2023 Catherine Mendes
Sound is a vibration that travels as an acoustic wave in a medium (such as a liquid,gas or solid). All vibrations, including sound, have a frequency, which is a measure of how often it vibrates per unit of time. The frequency unit is hertz (Hz). Humans with normal hearing can hear sounds between 20Hz~20,000Hz.
Read Now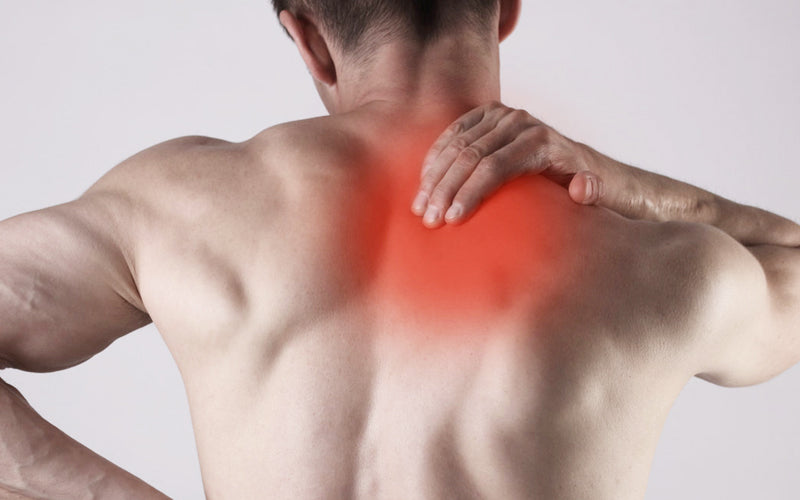 Jun 27, 2022 Chinonso Ndibe
From CDC, about 20.4% of adults (50.0 million) have chronic pain and 8.0% of adults (19.6 million) have high-impact chronic pain in the United States, 2016. Approximately 28 million adults in the UK are experiencing some kind of chronic pain. Chronic pain has become a global health issue now.
Read Now
Jun 24, 2022 Arinze Aleke
TENS and EMS may be very common in our daily life, and you heard about them or even have one. But do you know when to use a TENS and when to use an EMS?
Read Now