Explore Our Blogs, Press Releases, and Review Videos
Unlock the Secrets to Flawless Skin and Hair Removal
Explore Our Blogs, Press Releases, and Review Videos
Unlock the Secrets to Flawless Skin and Hair Removal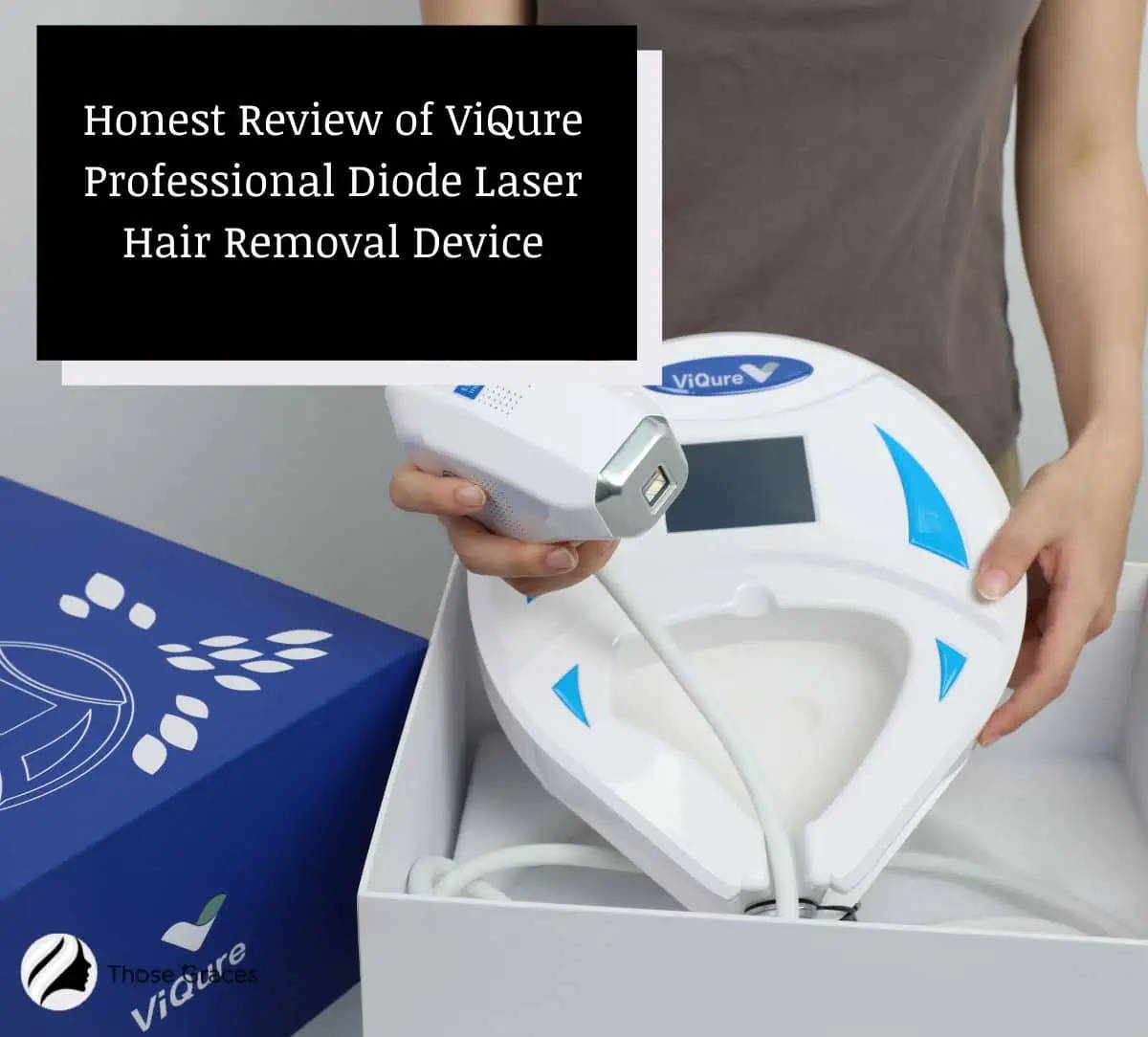 ViQure Professional 808 Nm Diode Laser Hair Removal Machine for Home and Salon Use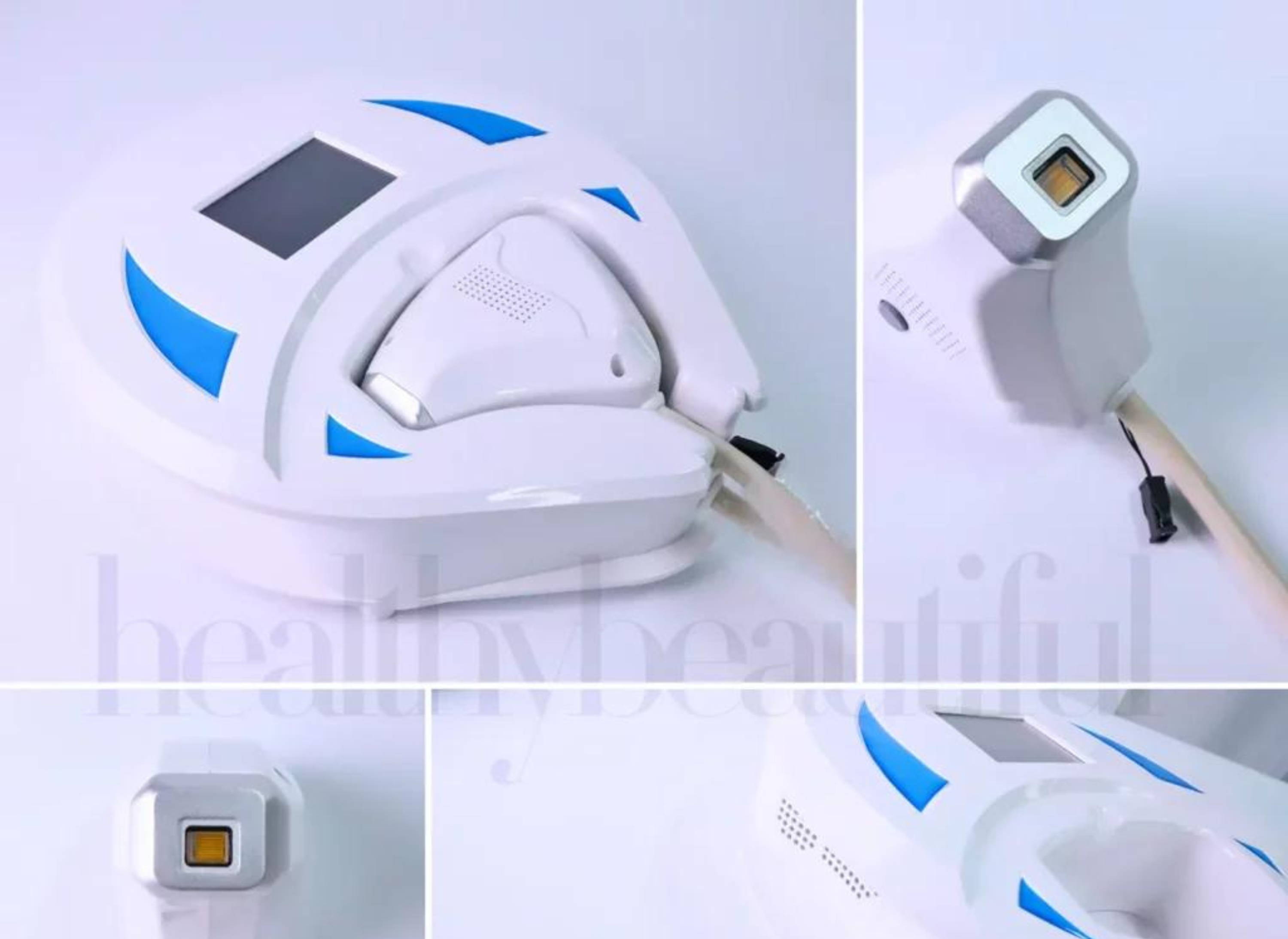 ViQure DepiMini – 808nm Diode Laser Machine In-Depth Review by an Esthetician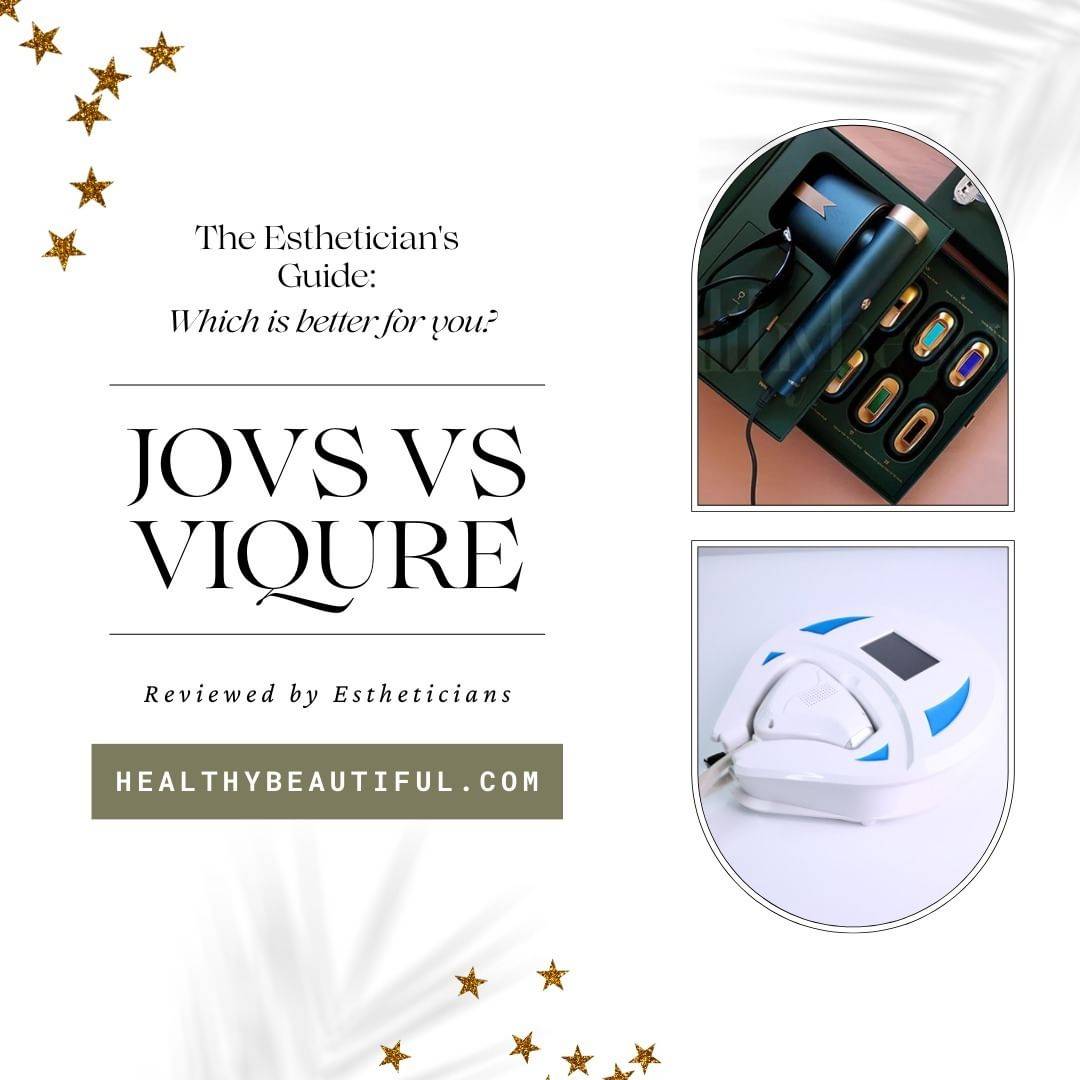 ViQure EpiPro vs. JOVS Venus Pro Hair Removal: An Esthetician's Guide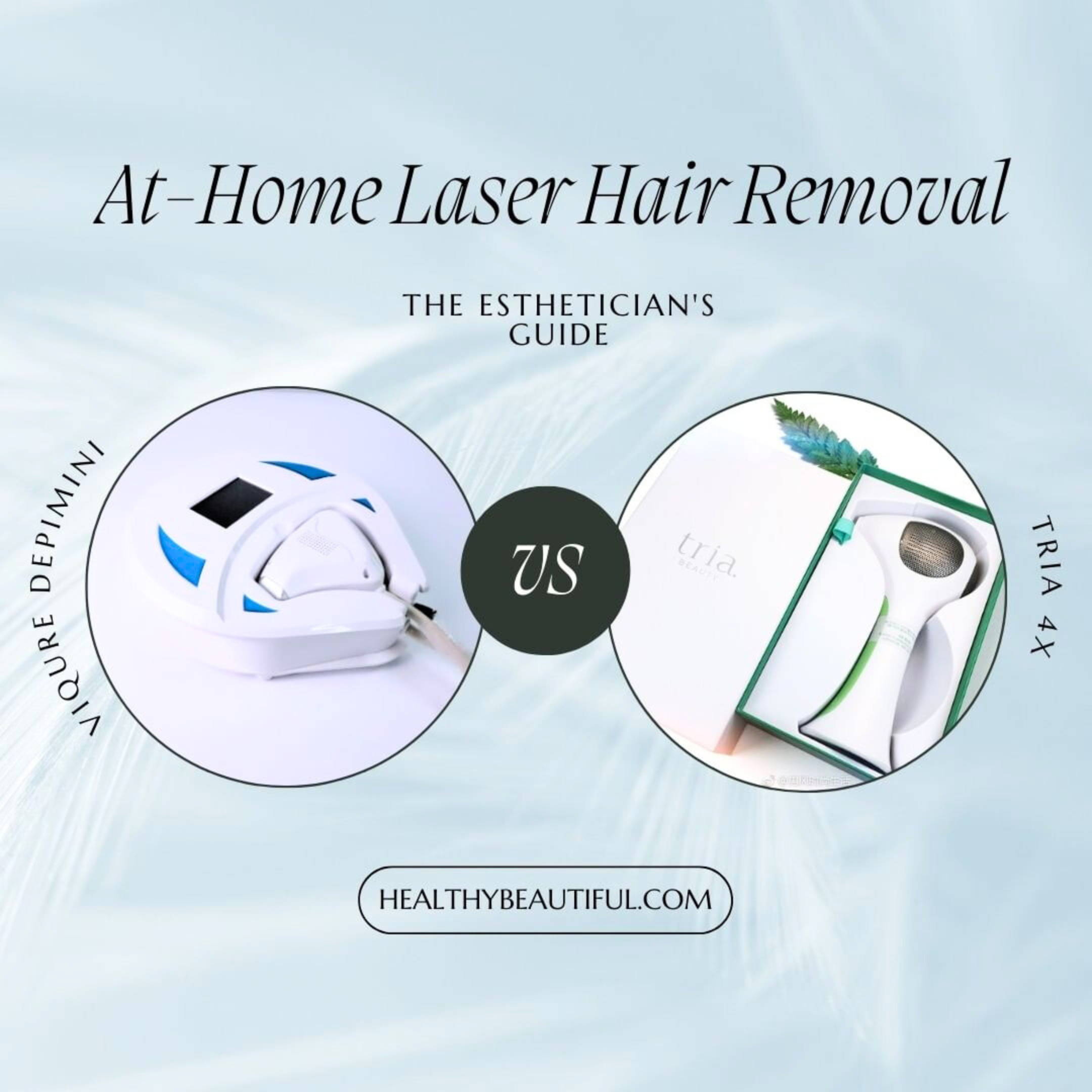 ViQure DepiMini vs. Tria 4x Laser Hair Removal: An Esthetician's Guide
Recommended by Professional Dermatologist
Discover the magic of flawless skin with our 808nm Diode Laser Hair Removal Device, expertly reviewed by Dr. Levit, MD, FAAD, FACMS!
Get an exclusive peek into his professional insights as a dermatologist, where he delves into every detail, from packaging to interface, and demonstrates laser hair removal procedures.
Check out our latest review video from Paula @fitfashionistarocks, a professional beauty blogger. She tried out our Viqure professional 808nm diode laser hair removal device and shared her detailed thoughts on its key features and her personal using experience.
Review from A Dark Skin Tone Glamour Guru
We're thrilled to bring you the latest review video from @Sherelle Saint Rose. She's taken a deep dive into the world of our ViQure EpiPro 808nm Diode Laser Hair Removal Device, covering everything from the comprehensive packing list, intuitive hair removal/skin rejuvenation function interfaces, insightful experience comparisons between waxing and IPL devices, along with essential dos and don'ts for laser hair removal.
Radio Frequency Skin Tightening Device Review
We are thrilled to share the fantastic review video by Paula@fitfashionistarocks on our ViQure RF02 All-In-One Radio Frequency Skin Tightening Device.
She's been using it for over a month and is absolutely in love with the results! In the video, she will walk you through every remarkable feature of the ViQure RF02! Discover its cutting-edge technology, functionality, and how to select different modes to cater to your specific skin needs.