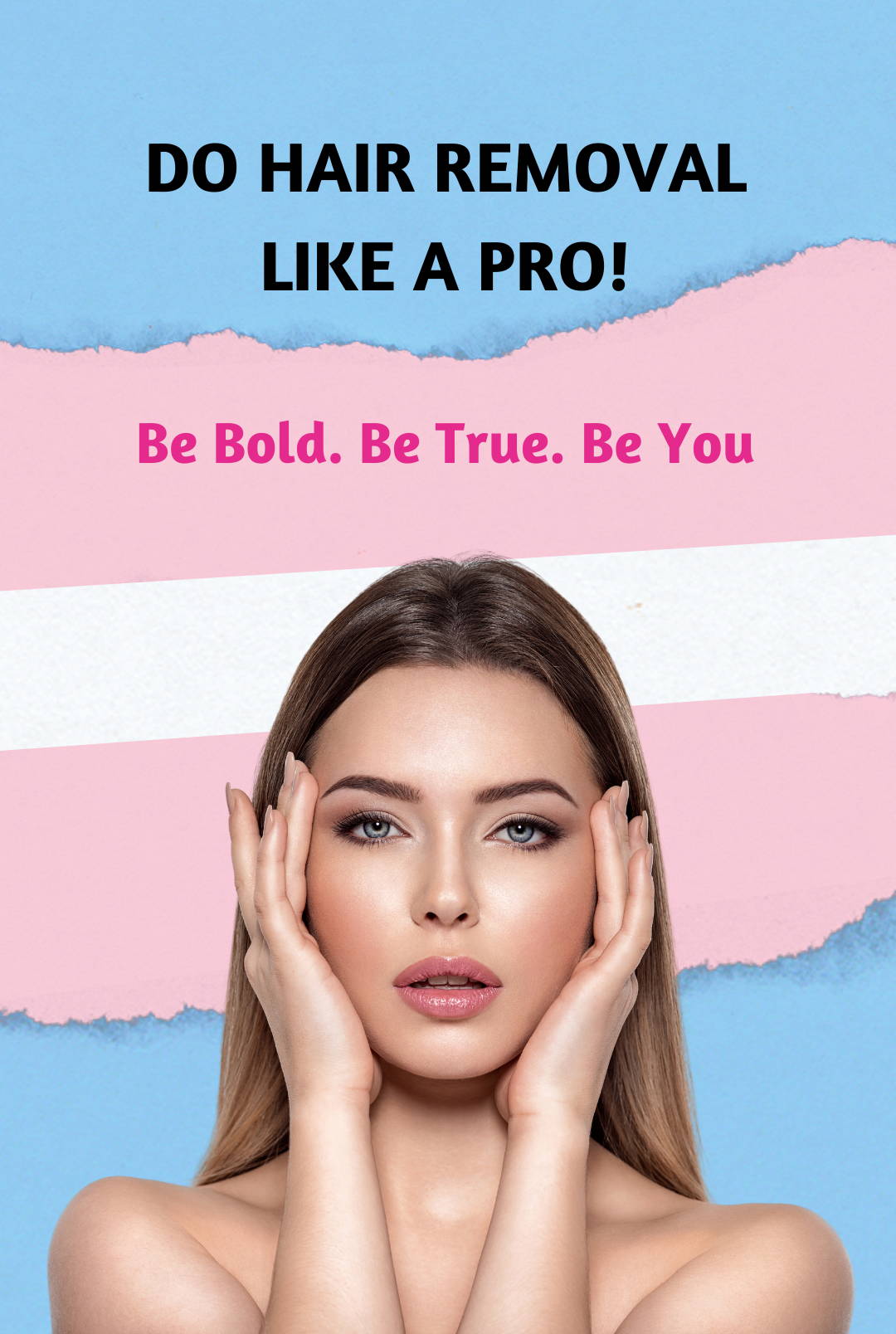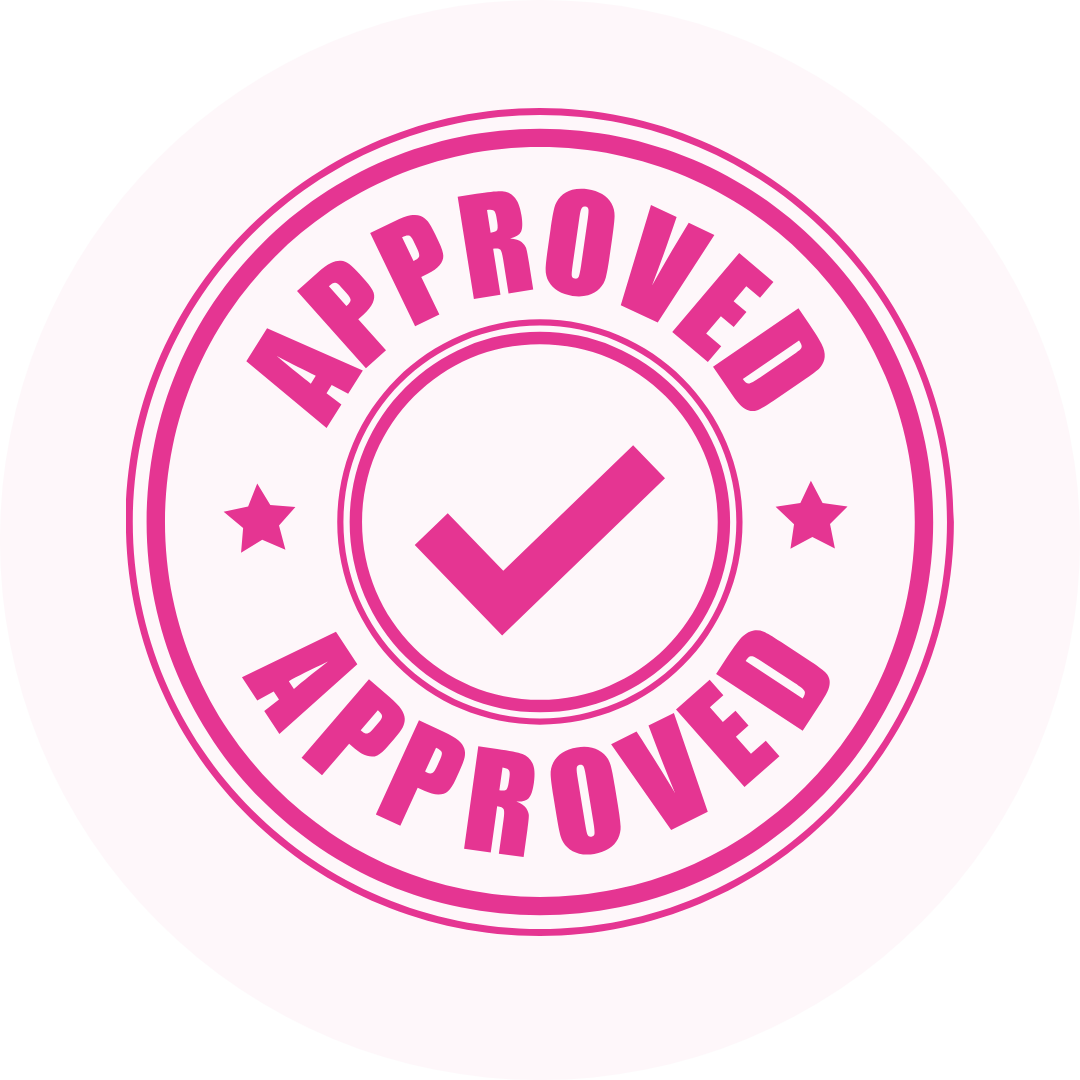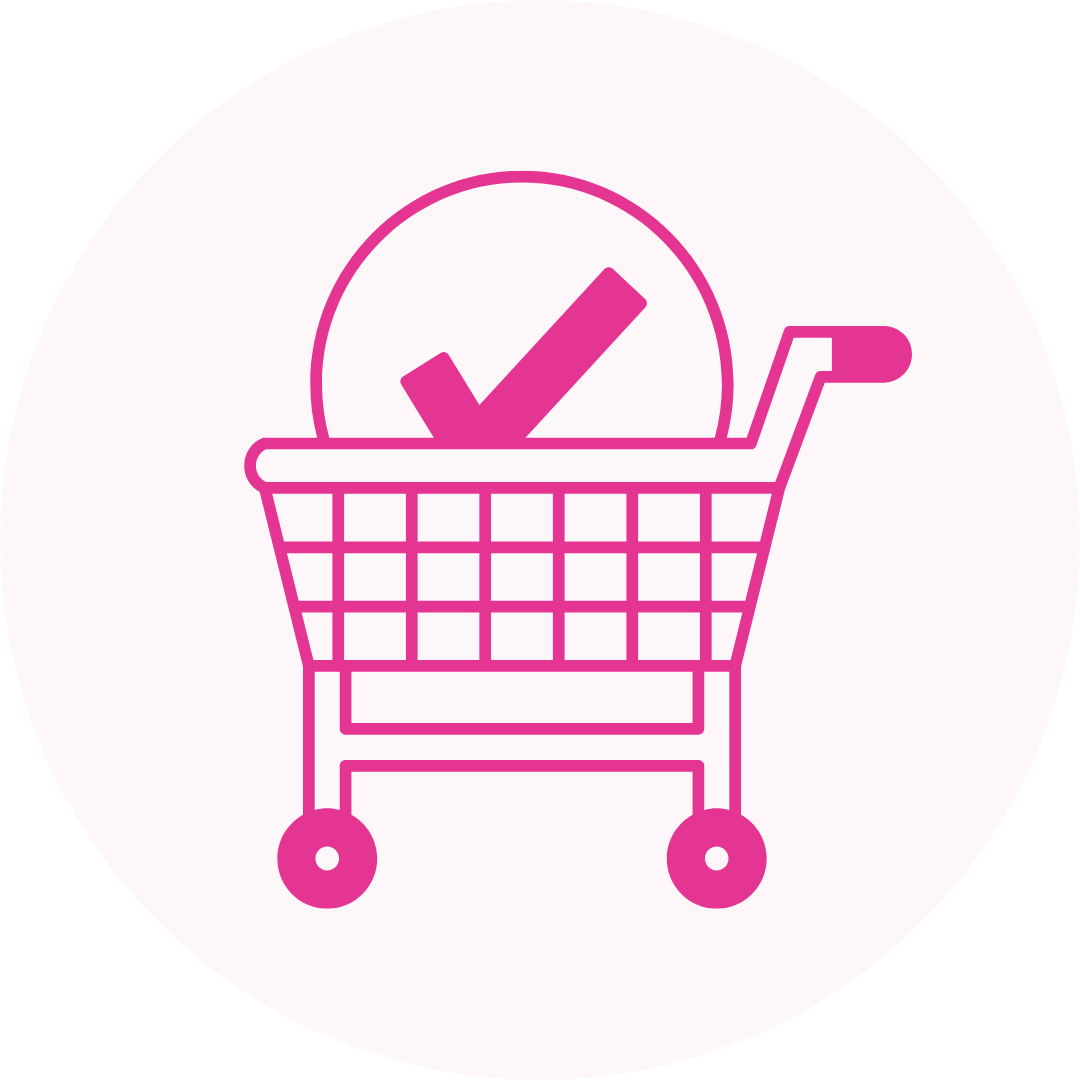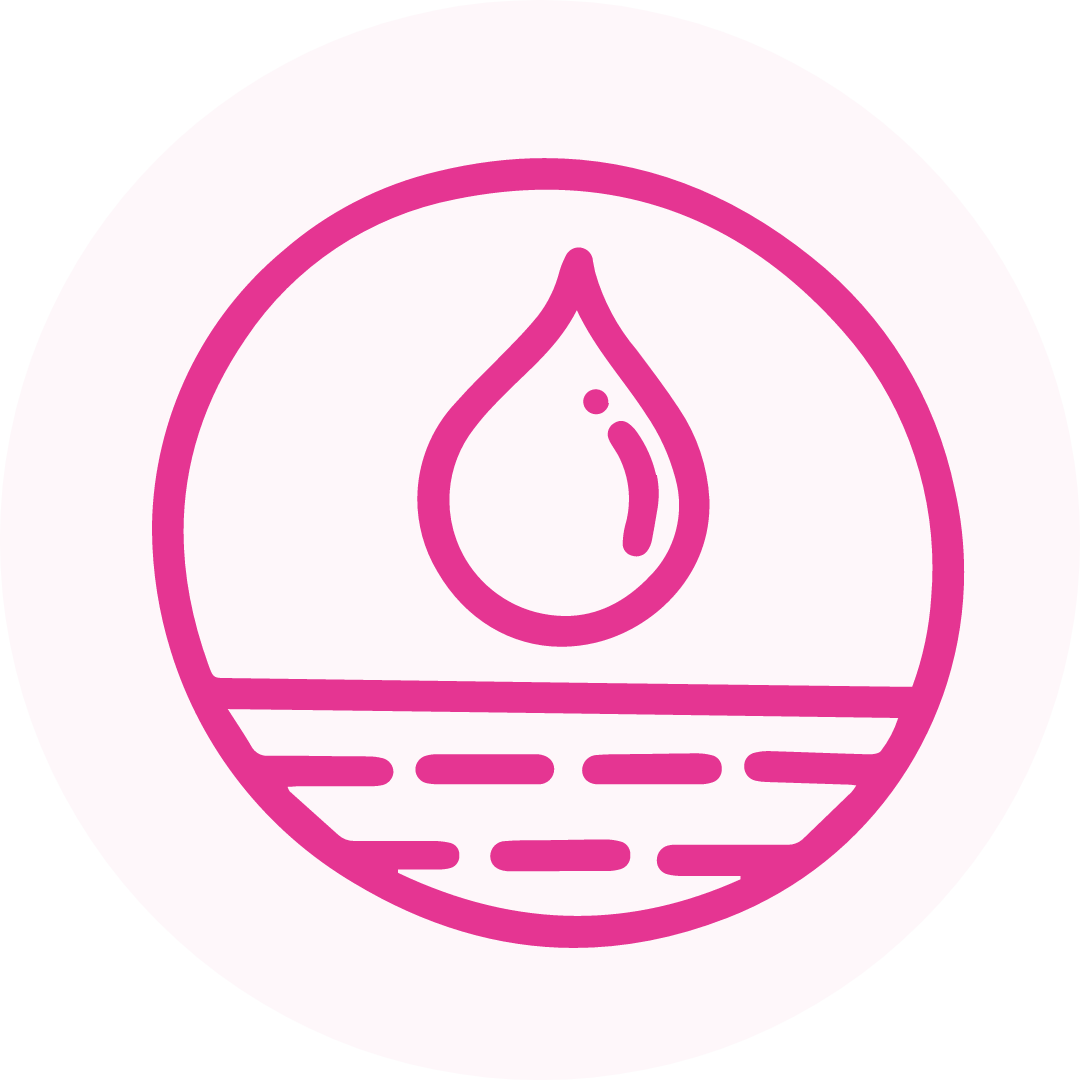 Transforming with Courage
Each Step Toward Authenticity Matters
In a world where gender knows no bounds, embracing your authentic self is paramount. Your journey towards your transitioning goals reflects a beautiful display of courage, and each step taken throughout the transformation process holds significant value, leading you closer to your truest identity.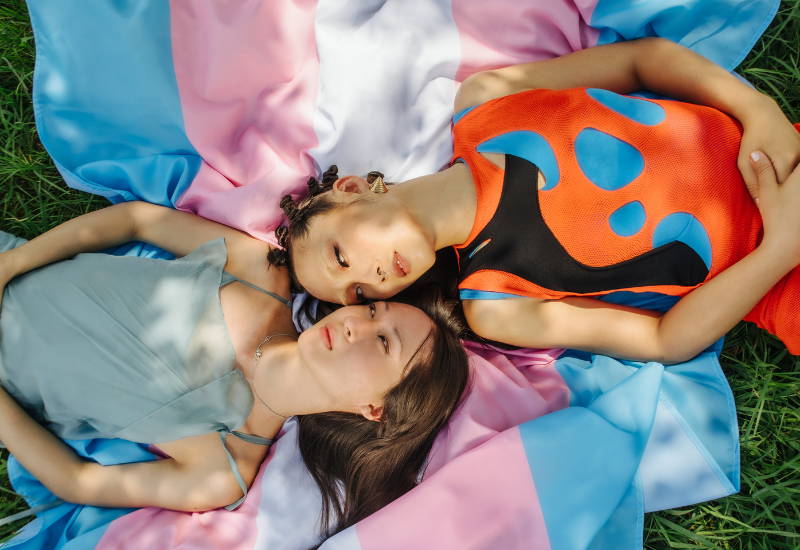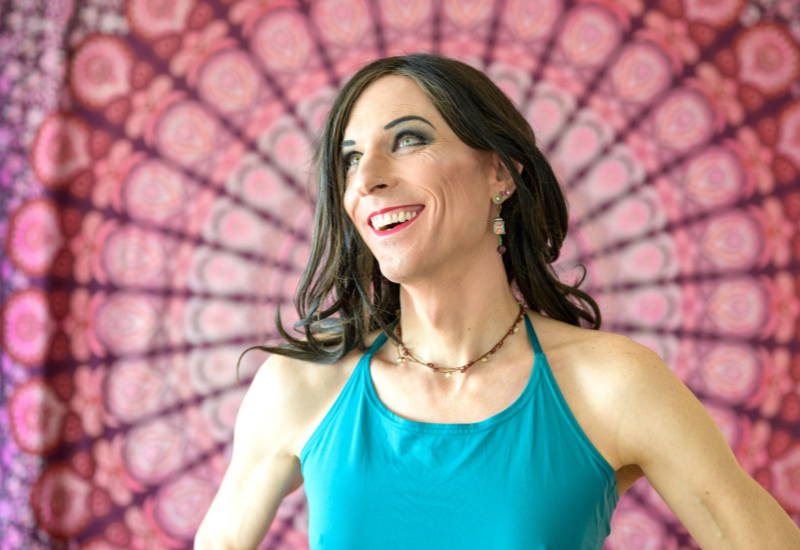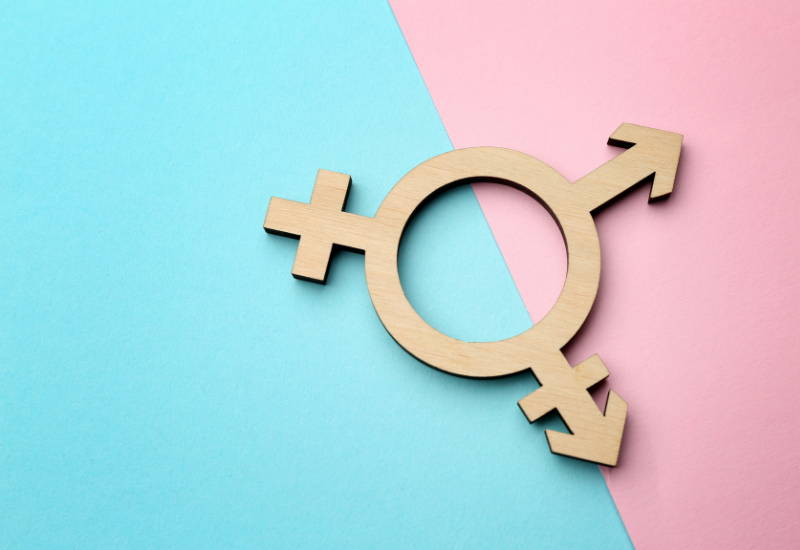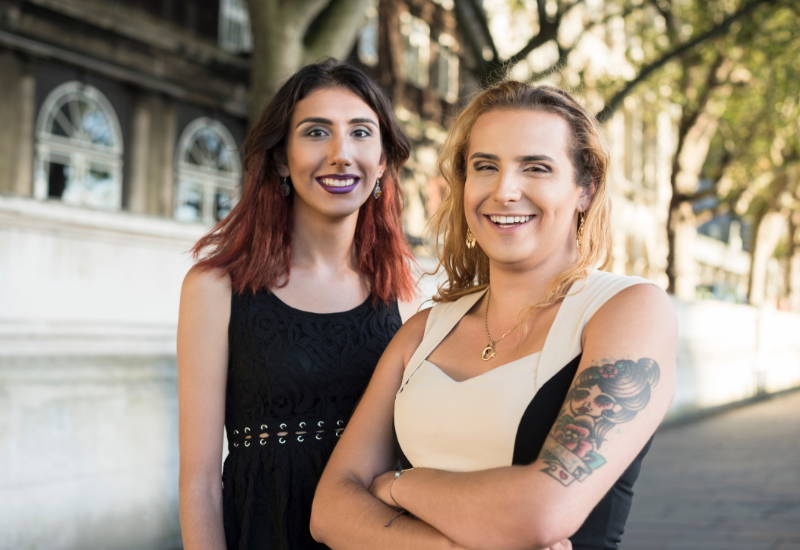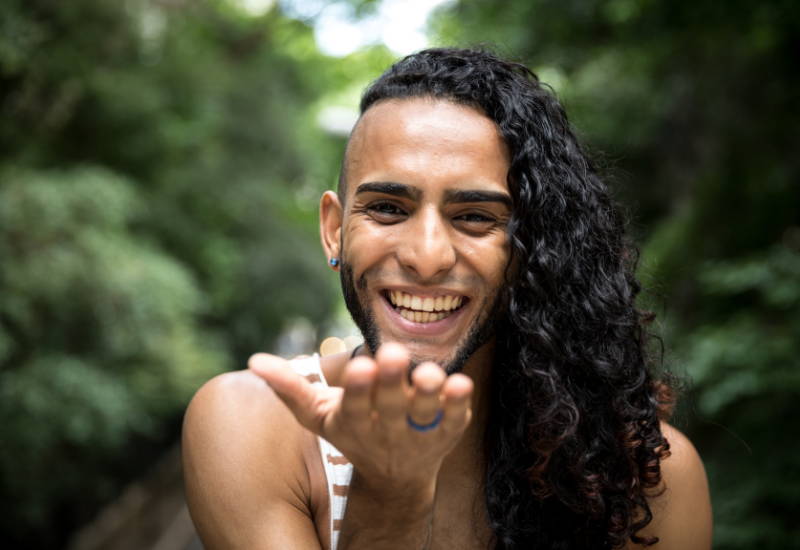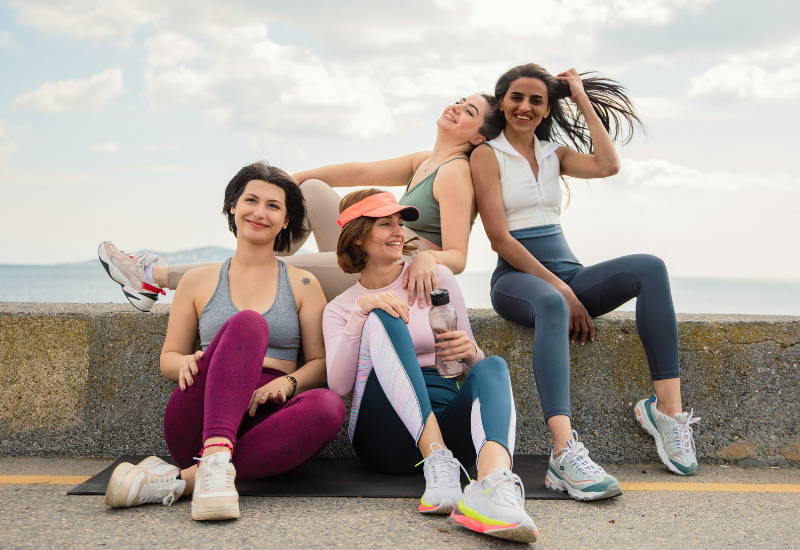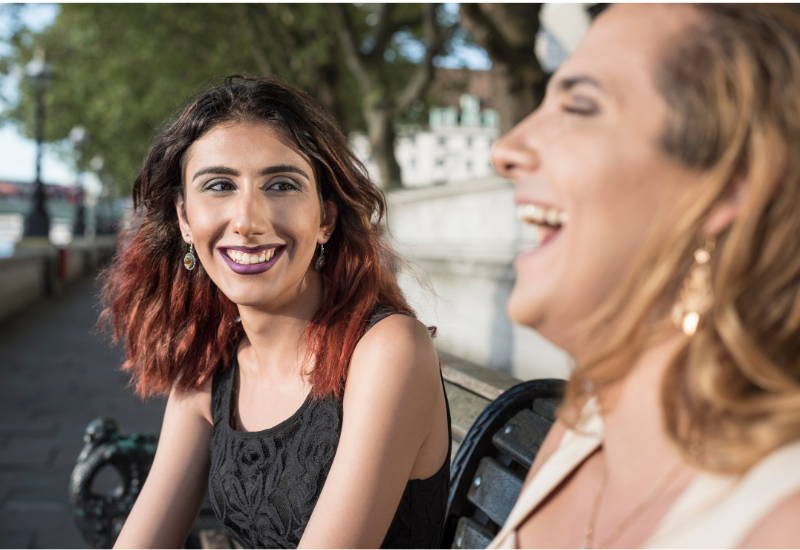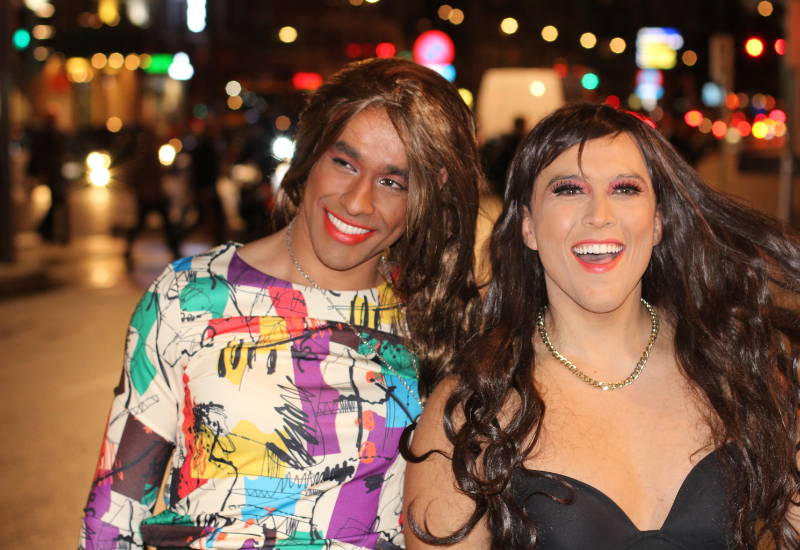 Your Ultimate Ally in Achieving Hair-Free Skin
Transitioning doesn't always follow a linear or direct path. It can encompass a prolonged and evolving journey, or it might occur rapidly over a shorter span. Throughout this process, you may explore various avenues as you discover what aligns with your true self.
The process of transitioning centers on embracing your authentic self on multiple levels — physically, mentally, and interpersonally.
We understand that within your transformative journey, alongside changes like hormones, hair removal holds significance. That's why our diode laser hair removal device is tailored to be a valuable asset for you to achieve the smooth, hair-free look you desire.
2-in-1 Combo for Hair Removal & Skin Rejuvenation

Visible Hair Reduction Results in 3 Months

Cutting-Edge Diode Laser Technology

808 nm Wavelength, Fast and Efficient
Suitable for All Skin Tones & Hair Colors

Applicable to All Body Parts

3 Times More Hair-Eliminating Energy

Advanced TEC Cooling Tech for Pain-Free Treatment
Up to 5,000,000 Shots, Long Service Life

3.5-inch LCD Touch Screen for Intuitive Control

Compact and Portable Design for Use at Home or Salon

FDA & CE &RoHs Approved Quality
Best At Home Diode Laser Hair Removal Device
ViQureEpiPro is the ultimate solution for effortless hair removal in the comfort of your own home. Enjoy smooth, hair-free skin with a choice that prioritizes your comfort, confidence, and lasting results can never be so easy.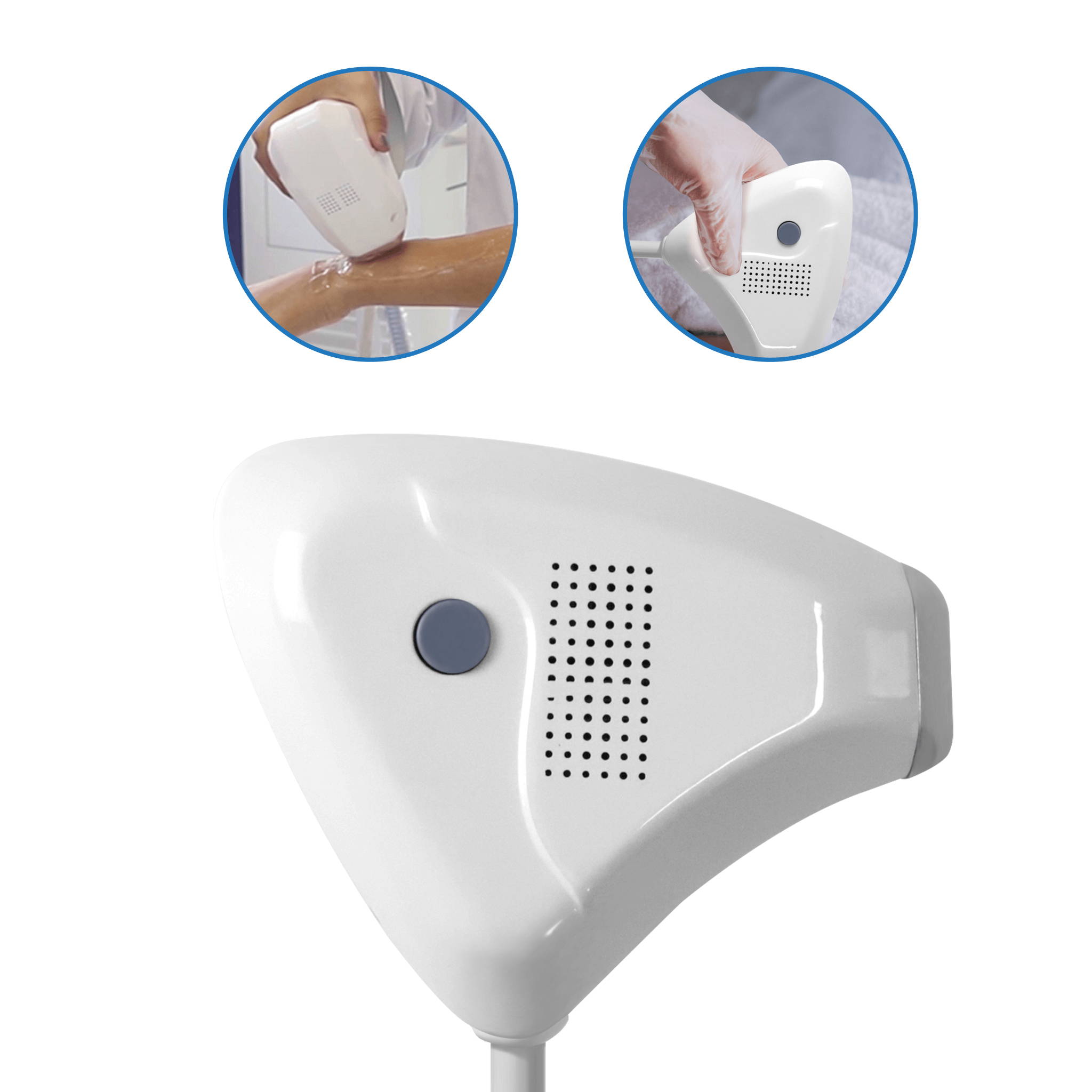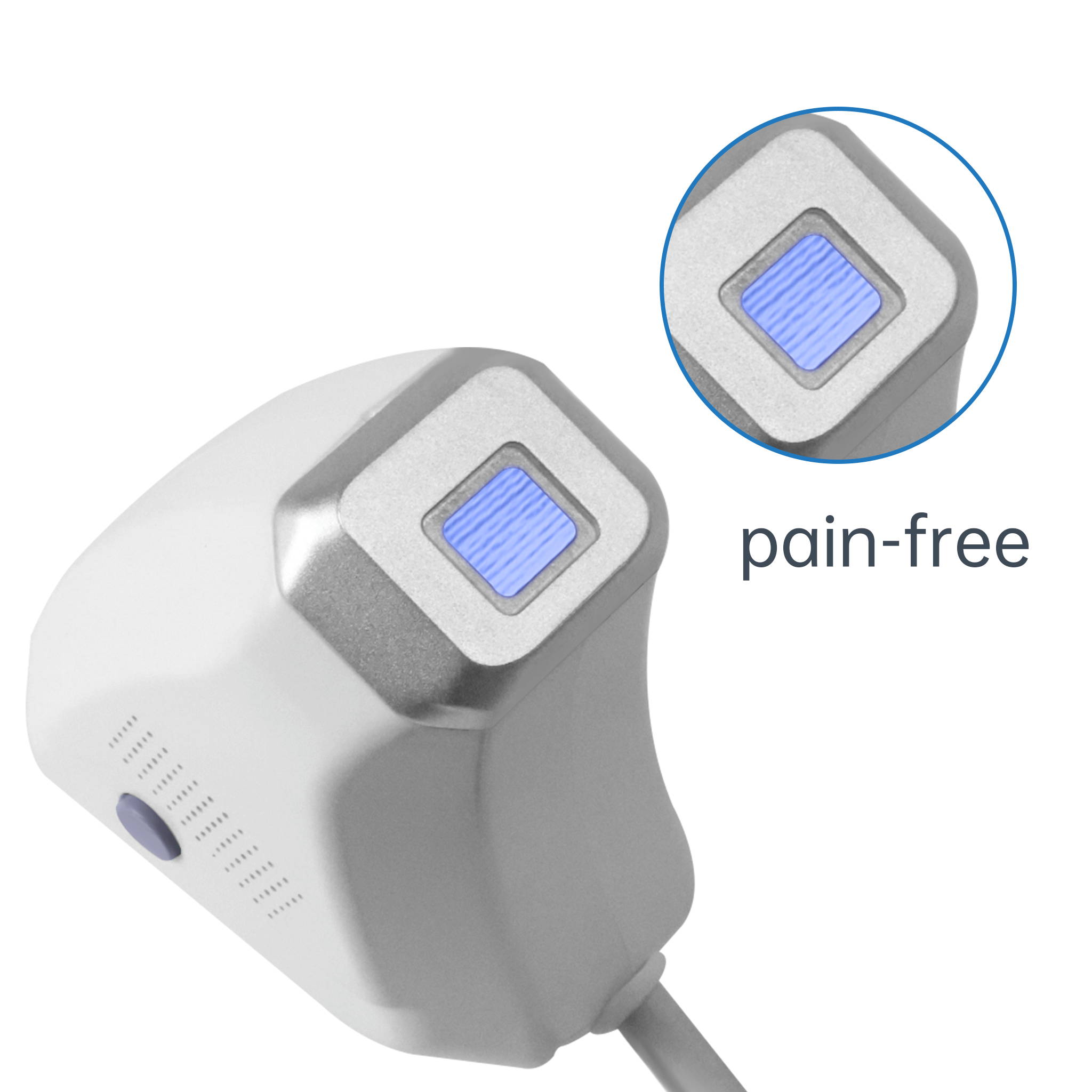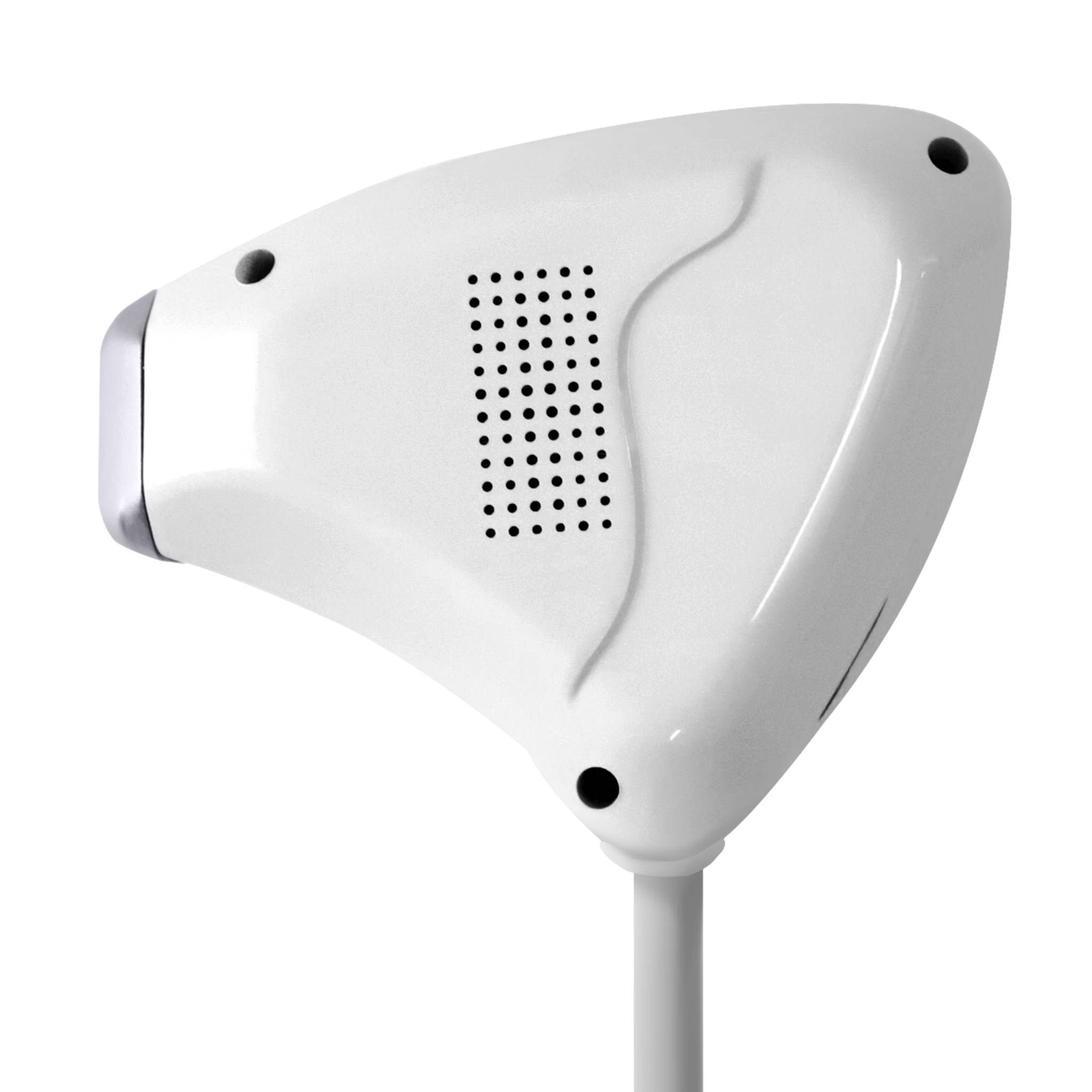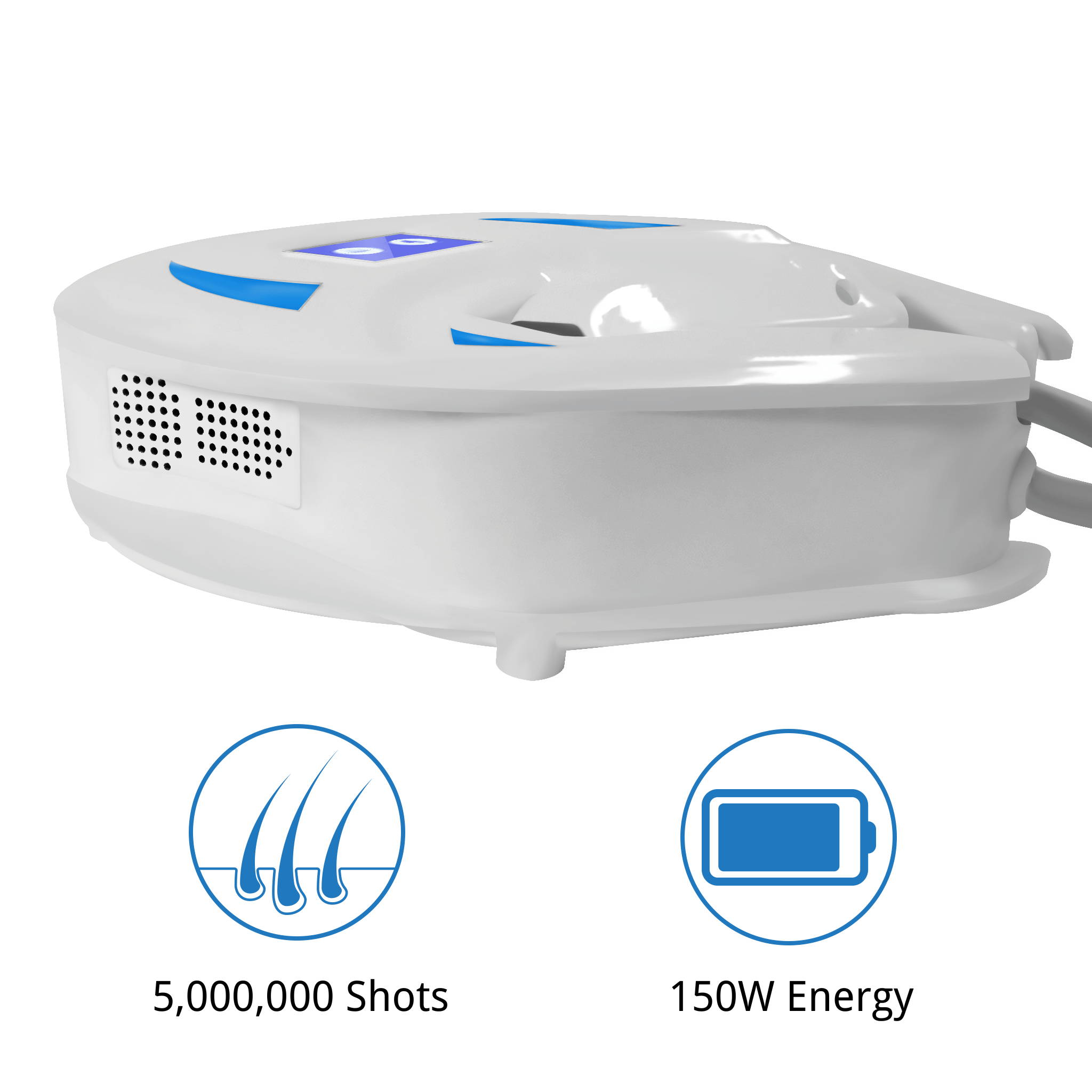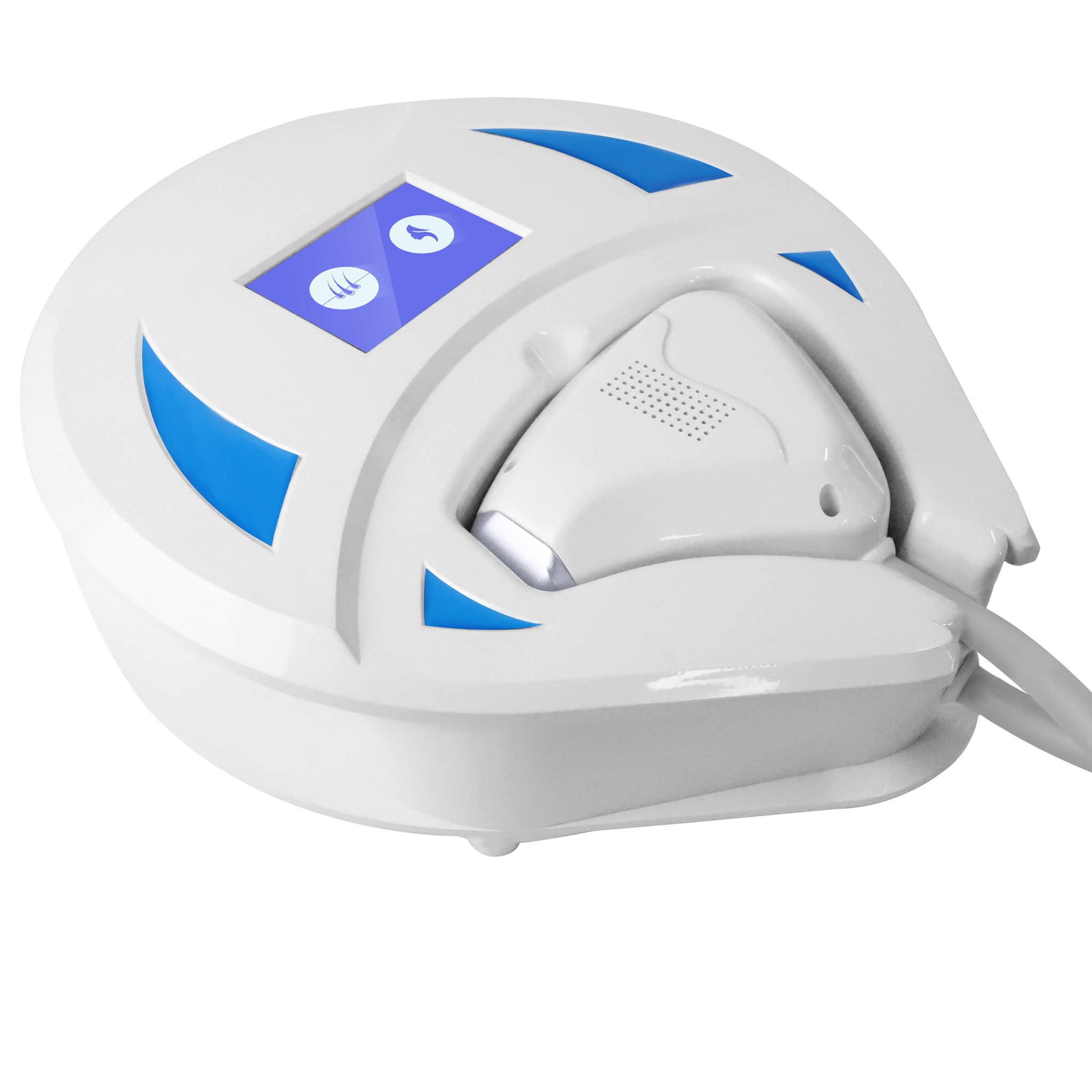 Suitable for All Body Areas, Skin Tones, and Hair Colors
Unlike traditional IPL hair removal devices confined by specific body parts, skin tones, or hair colors, ViQure shatters these barriers, just as you have.
ViQure EpiPro revolutionizes by catering to all body areas. It's safe, effective, and pain-free for permanent hair removal across all skin types, even dark skin tones. Versatile for all hair colors, including gray, blond, and reddish hairs.
Unveil the premium head-to-toe treatment you deserve, covering face, cheeks, armpits, arms, chest, back, bikini line, and legs.
Real Reviews From Real Customers
"I was very skeptical at first because of the price however I'm very happy with my results so far. I lasered my legs only 1 time and I probably only need 1 more session because it was very effective! I generally do not leave reviews but I can confirm the machine works very well and you will not be disappointed!
''
Great at home hair removal device
"My friend recommended this laser hair removal device to me and I was skeptical at the beginning but it turns out great. I have dark black hair, I used it twice and noticed a difference. Hardly no hair grow back on my legs. I also intend to use it on my face and bikini area. If you want cost-saving and effectively do your hair removal home at your own free time, you can buy this machine"
"Over the years, I'v been trying all kinds hair removal devices. Yes, laser hair removal device works best as I've ever got a laser treatment in the salon. In the salon, it works well, but required consistent follow-up sessions. What's more, it's much more expensive. So when I saw this laser hair removal device in the first time, I know this is what I want. And it works as advertised, efficient and comfortable. Also, it has skin rejuvenation function. Highly recommended!"
Very surprised by how well this works, and it doesn't hurt
"I was a little bit skeptical that it would work at first. I had bought a few Groupon of laser hair removal sessions, but they still cost me thousands, too expensive. Just quit! This product works! Don't spend thousands. I do have light skin and dark hair. Very happy with this purchase."
"I was always nervous to try at home hair removal devices. But now I wish I hadn't waited so long. It is amazing! So far the hair on my arms has not grown back. This is definitely easier and more convenient than shaving every day. I will definitely not go back to daily shaving!"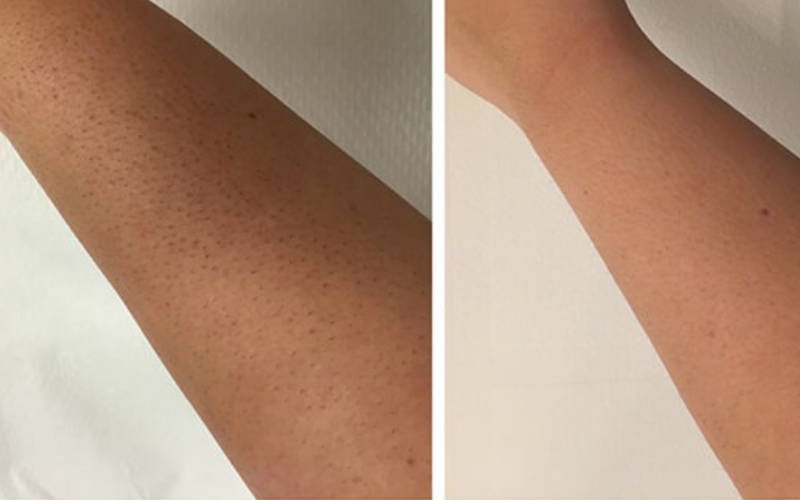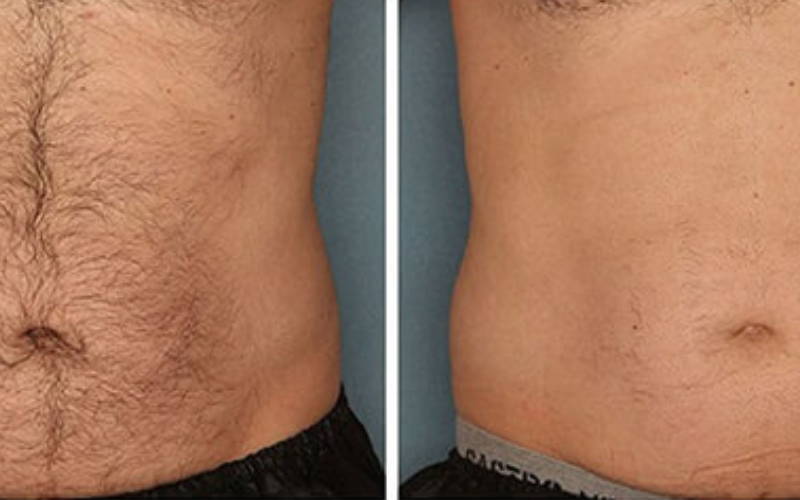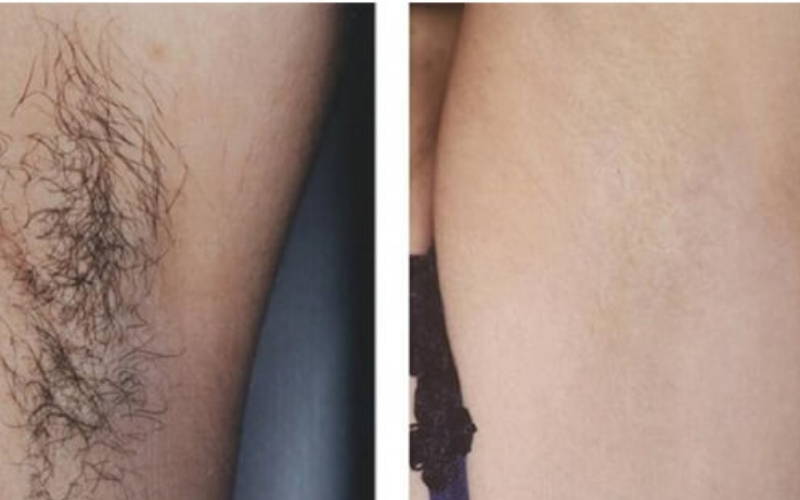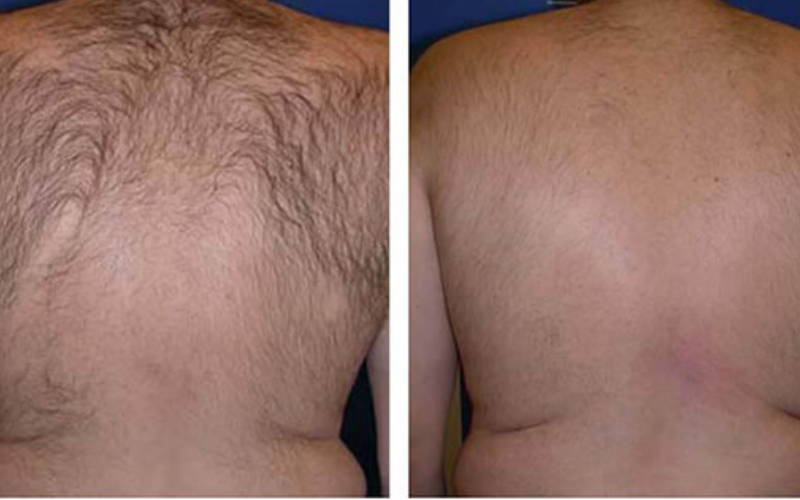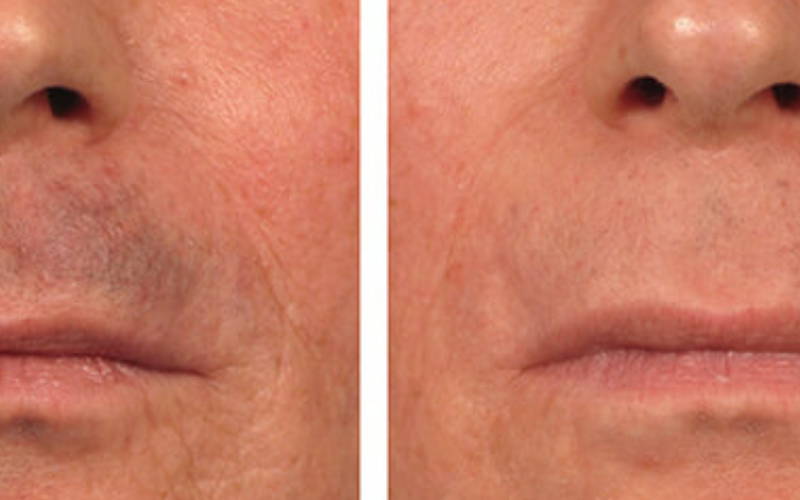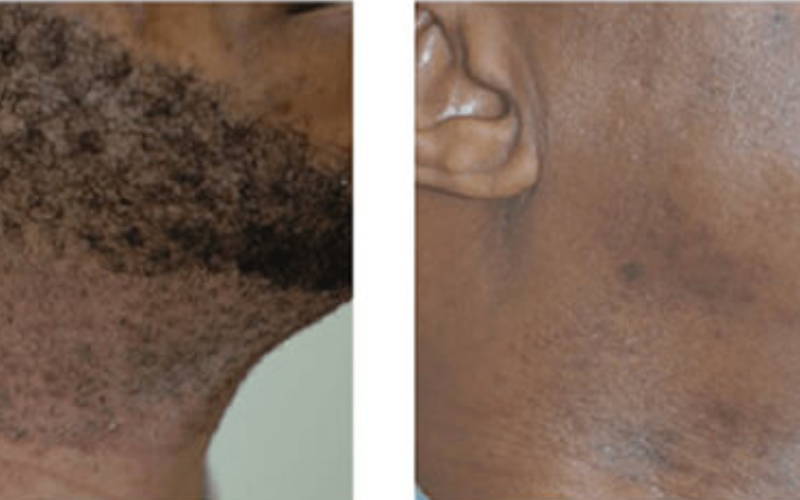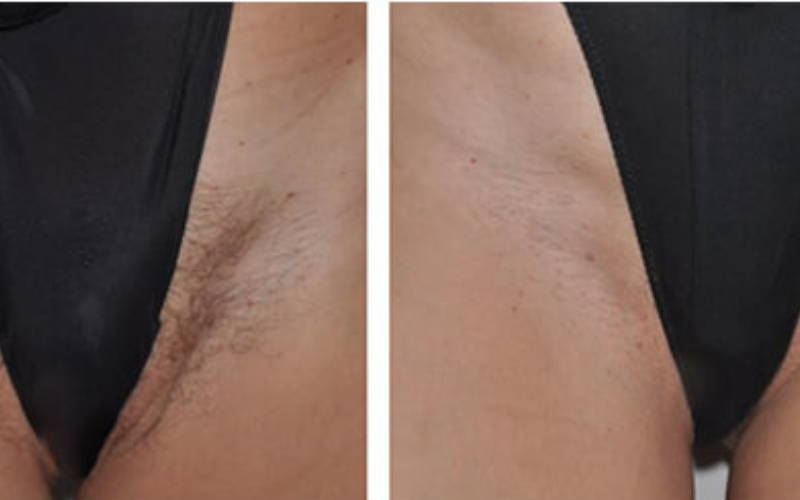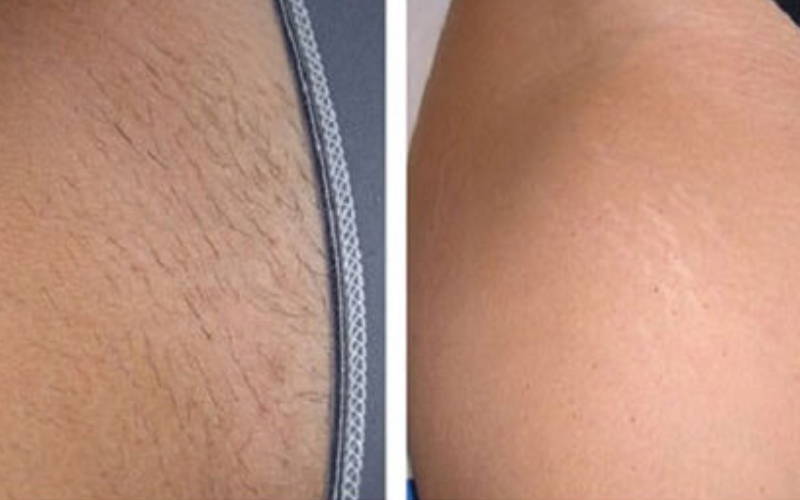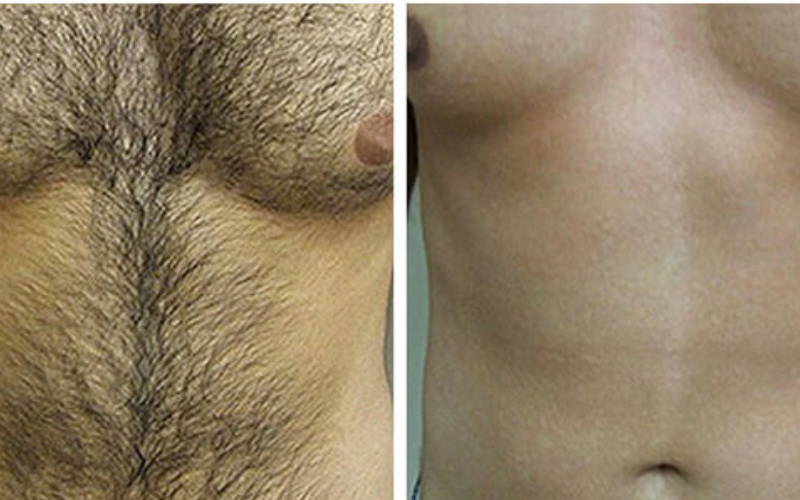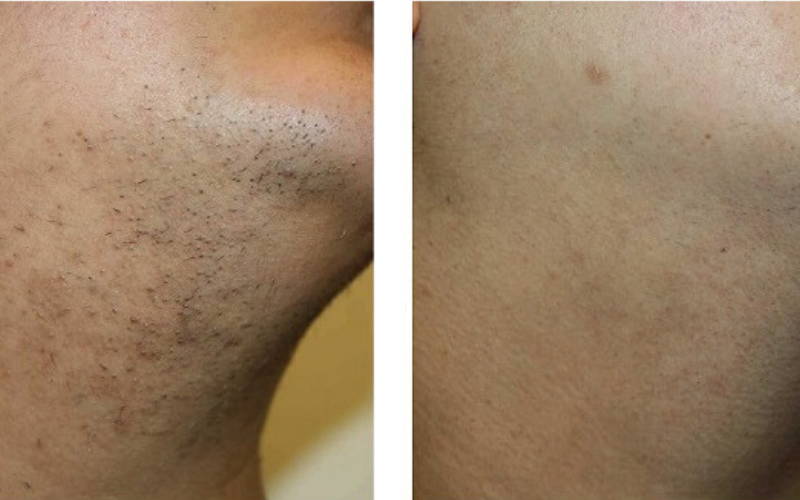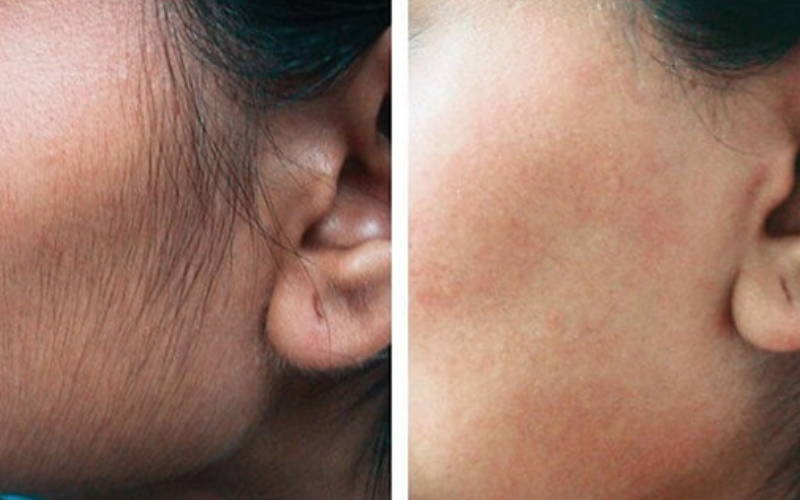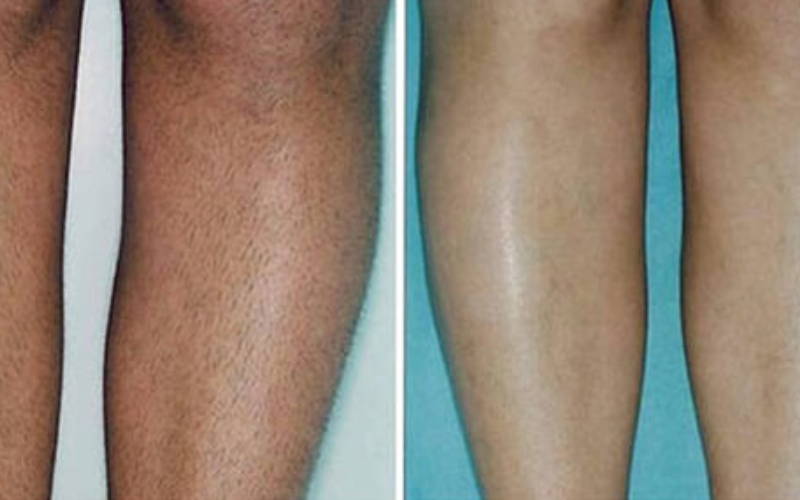 Ditch the Salon Bills, Keep Your Savings
With Viqure EpiPro, you can unveil salon-quality results within the comfort of your own home, all at a mere fraction of typical salon treatment expenses. While your familiar traditional hair removal methods might appear budget-friendly, it's important to note that recurring options often come with ongoing costs. ViQure EpiPro presents a singular investment, elevating your transition journey and ensuring lifelong hair removal benefits.
Viqure EpiPro - Just $999 one-off investment, unlocking the realm of permanent hair removal, ultimate skin rejuvenation, and head-to-toe premium treatments.
Real Review From Real Beauty Expert
Elevate Your Skin Care Journey to the Next Level
Once you've bid farewell to unwanted hair, it's equally vital to provide your skin with extra attention. Introducing the Viqure All-in-one Radio Frequency Skin Tightening Device – your partner in maintaining skin that's firm, lifted, and radiantly beautiful.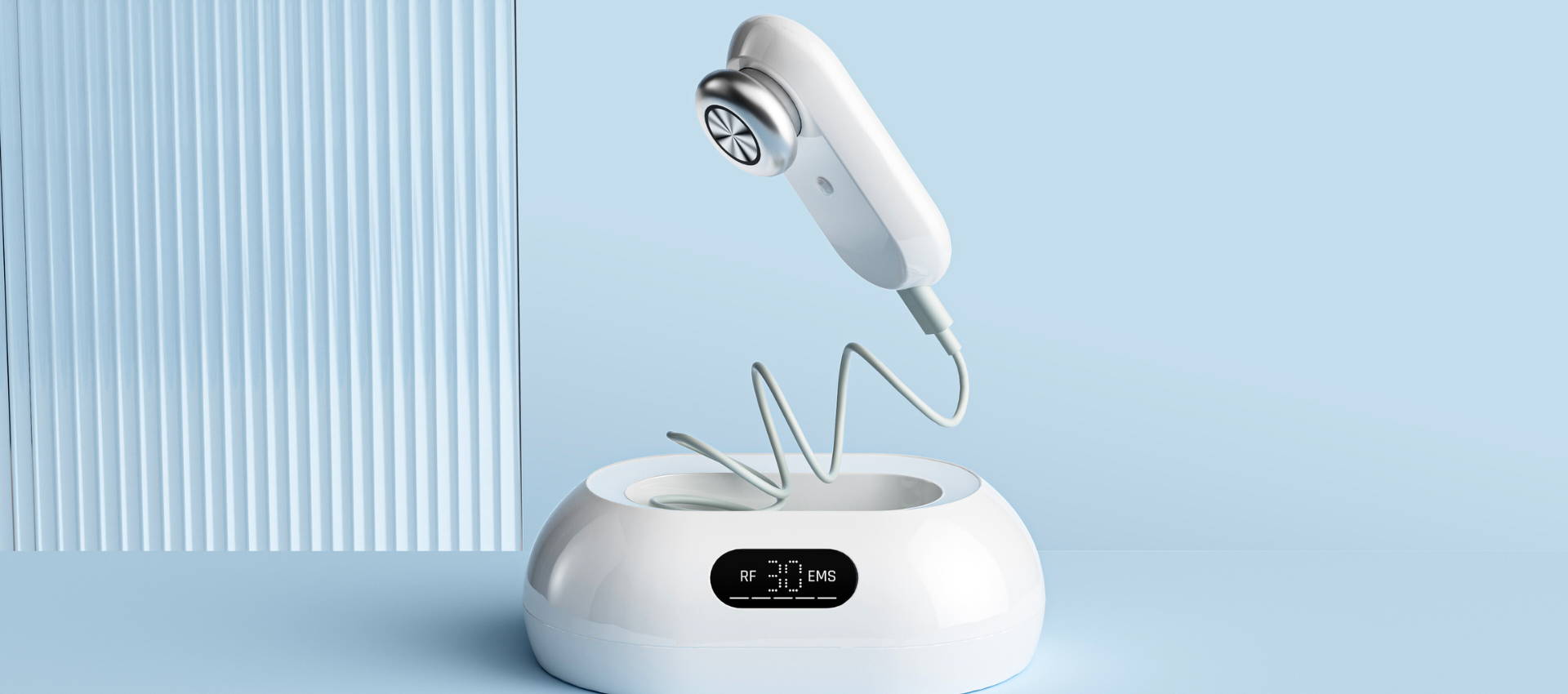 At ViQure, our resolute dedication centers around delivering extraordinary products and services to both our esteemed customers and valued partners. With a team comprising of over 400 devoted R&D engineers, our commitment is unwavering.
We deeply admire the courage exhibited by those embracing transgender experiences. Through the utilization of our groundbreaking products and solutions, our aspiration is to facilitate more individuals in accessing treatments within the comfort of their own homes. This endeavor aims to curtail skincare expenditures while enriching the overall quality of the transitioning process and life journey.
Shipping Time and Maintenance Center
Currently we ship from 2 main overseas locations:
USA Warehouse:7517 Rickenbacker Drive, Gaithersburg, Maryland 20879, United States
UK Warehouse: Unit 2 Prologis Park, Arenson Way, Dunstable Bedfordshire, LU5 4RZ, United Kingdom
Handling time, 1~2 business days, Mon-Fri
Transit time,3~6 business days, shipped Mon-Fri
Our commitment to customer service is paramount. At present, we offer customer service through our service center located at:
2045 S Valentia St, Unit 20 Denver CO 80231 United States
Follow us on @viqureofficial and use the hashtag #viqure to be featured
Engage, connect, and acquire knowledge within a community of similar interests and positive energy!